FREE U.S. SHIPPING FOR APPAREL ORDERS $75+
Explore everything from graphic tees, long sleeves, and fleece— to skateboards and diving sets for the perfect gifts for your Ohana.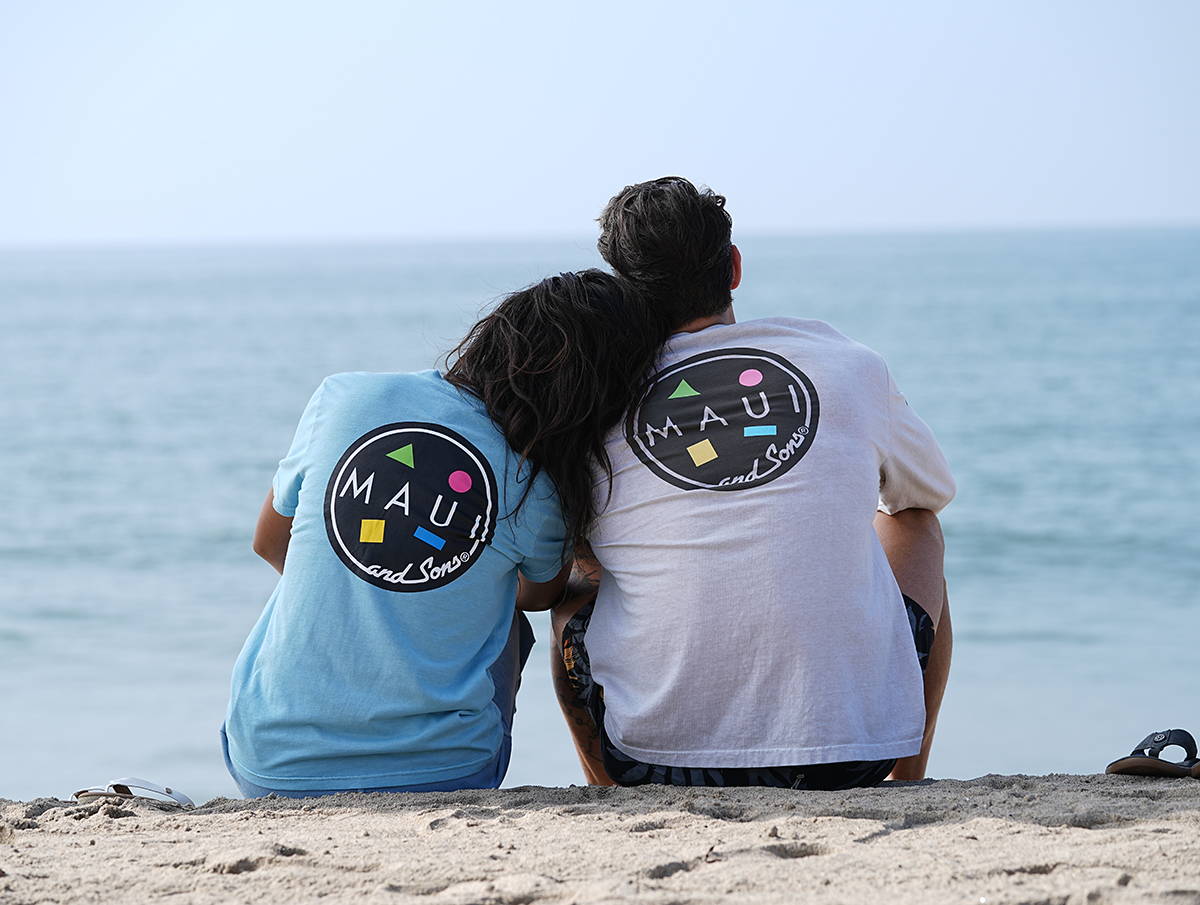 Explore top-rated apparel including new arrivals, heritage styles, and more. Designed with Aloha from your Ohana's favorite original surf and lifestyle brand!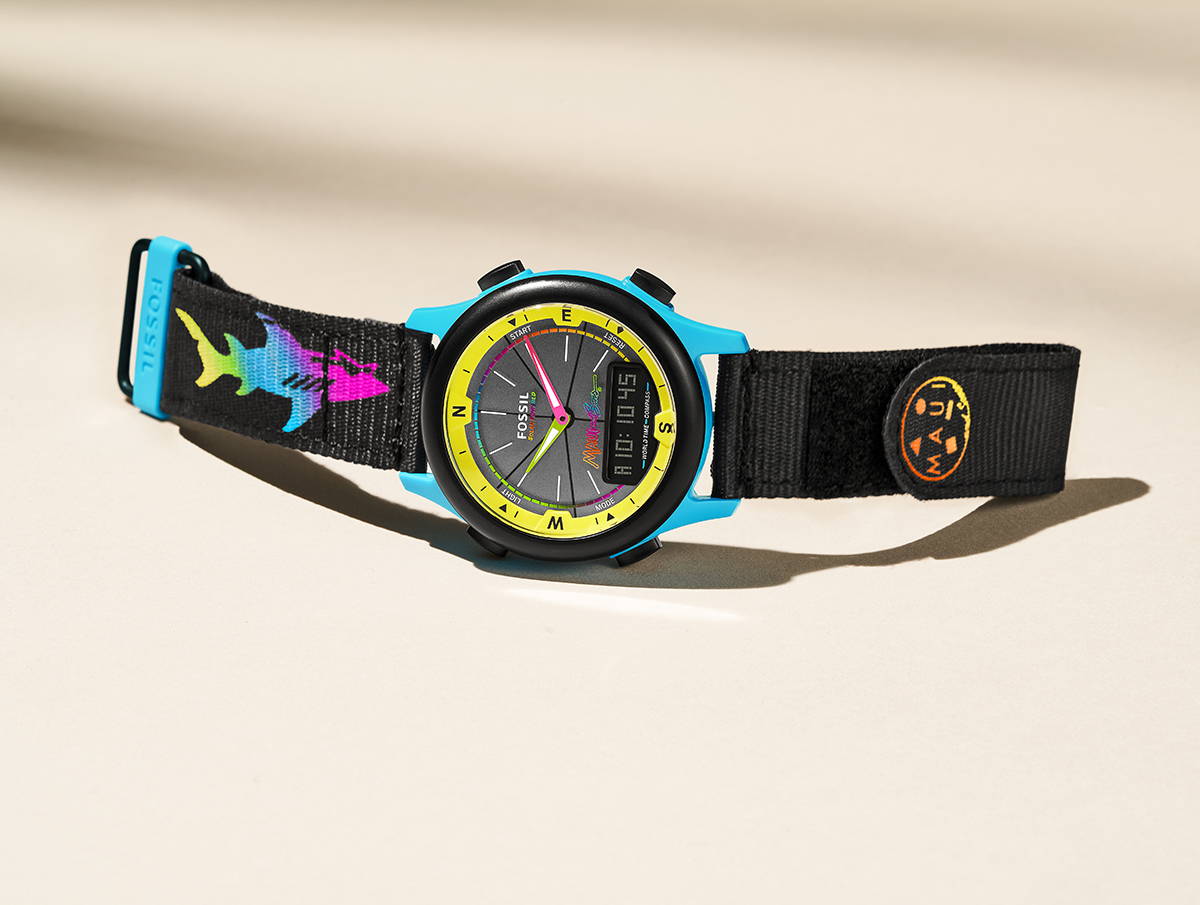 Choose from a handful of exclusive, limited-edition styles for a once in a lifetime gift that your Ohana will always treasure. Here today, gone tomorrow!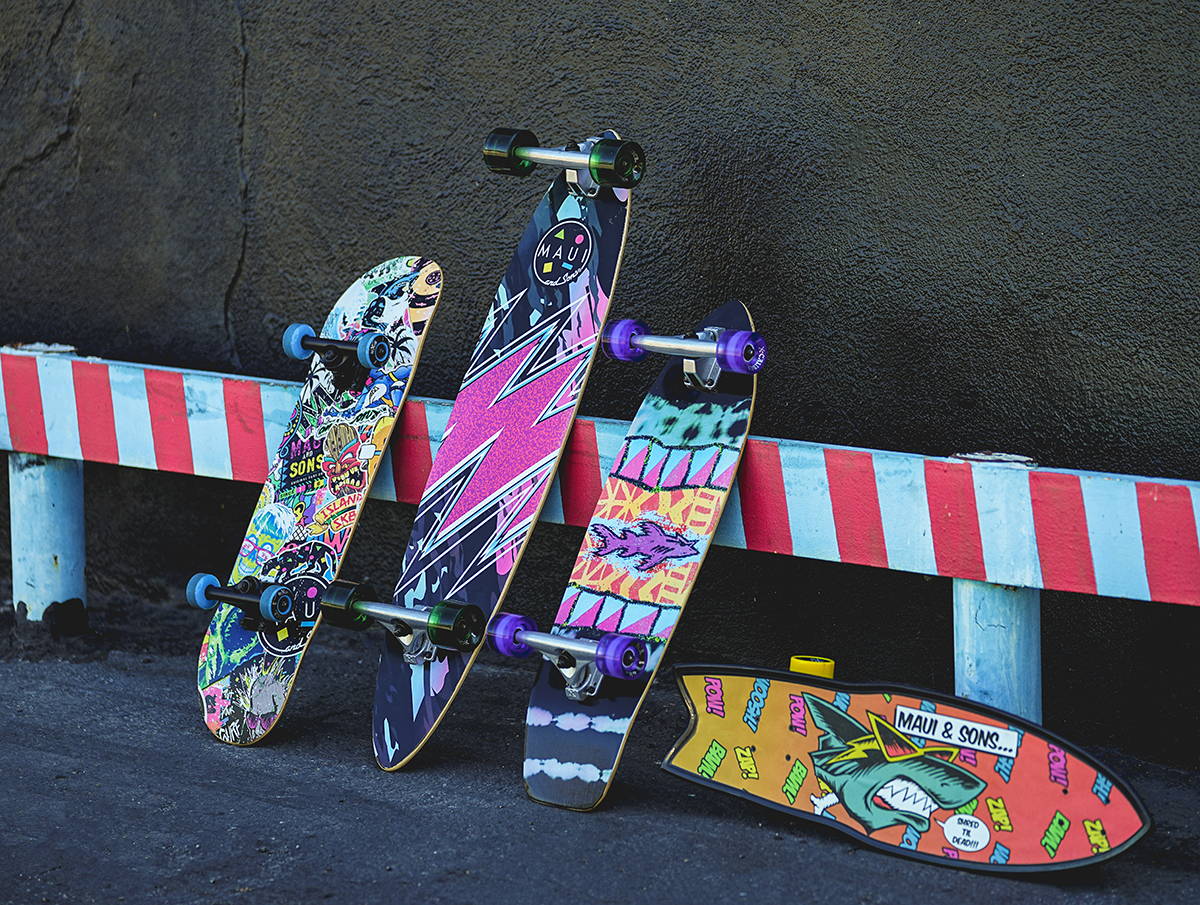 Cruise on over to skate for longboards, mini cruisers, caster shortboards, classic popsicle boards and more, with maple decks, X-caliber wheels and rad graphics.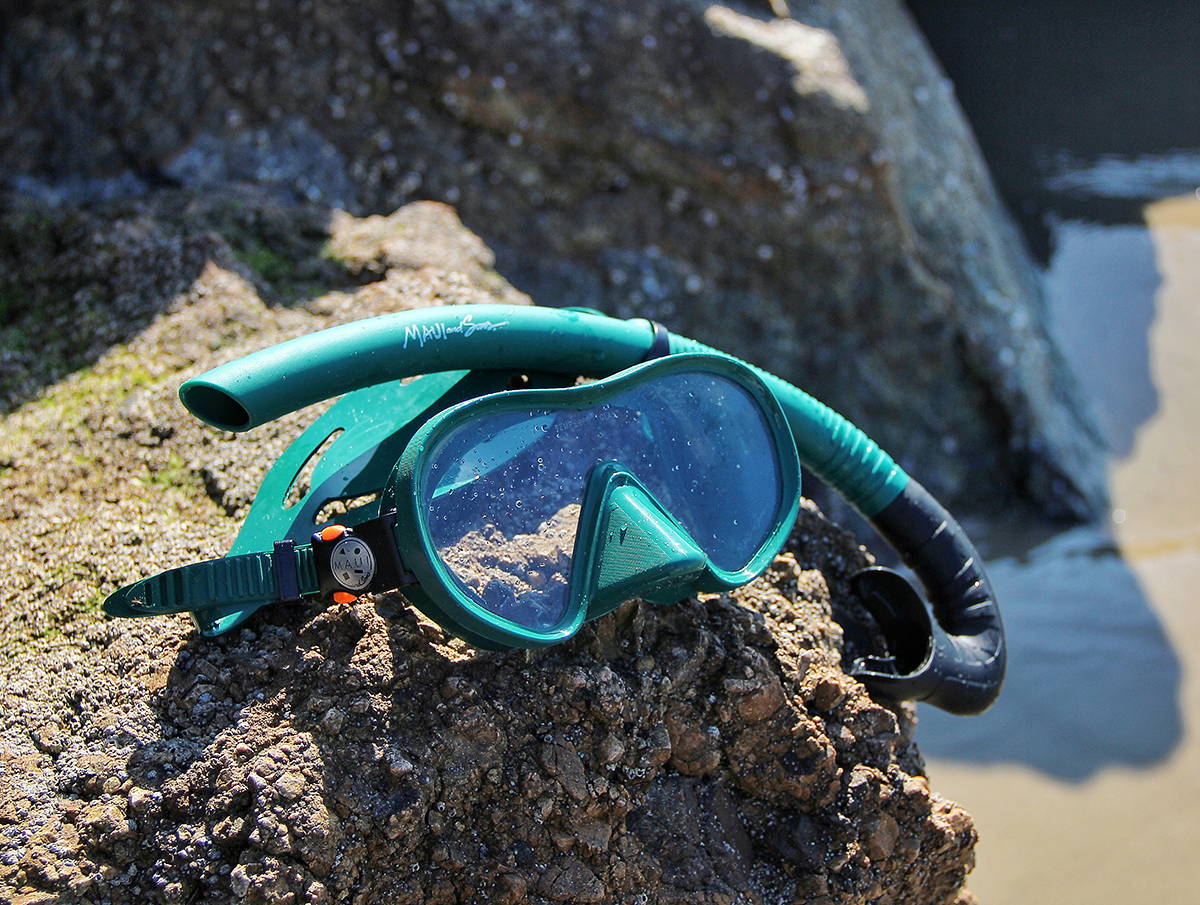 Explore diving sets, goggles, and paddle boards at 20% OFF for the gift of adventure.
Shopping for the Ohana is easy with Maui and Sons customized Gift Cards! A simple way to let them choose something special.